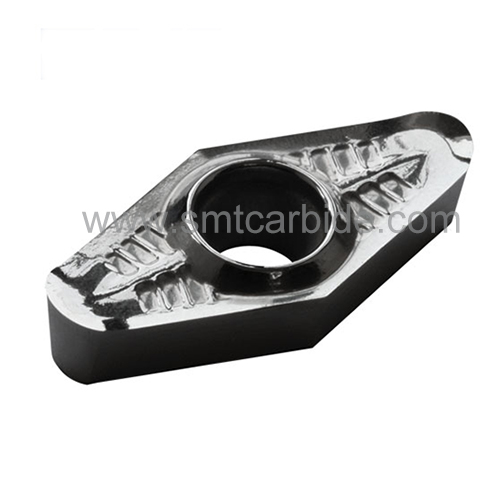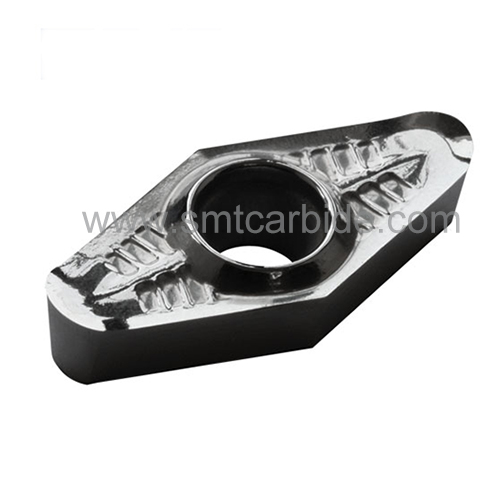 Carbide Inserts for Aluminium-VCGT220530

item No : VCGT220530
SMT carbide aluminium inserts have a polished surface and a special chip breaker, which can provide a mirror finish. Special chip breaker for positive inserts in cutting aluminium. The combination of this special chip breaker with polished surface can provide an excellent and mirror surface. Good chip flow. Good chip breaking No build up edges High wear resistance Superb surface quality cellent and mirror like surface.
Detailed description
VCGT
DESGINATION

DIMENSIONS(MM)

L

ФIC

S

Фd1

R

m

VCGT

110302-LH

11

6.35

3.18

2.80

0.2

6.92

110304-LH

0.4

6.455

110308-LH

0.2

5.525

130302-LH

13.8

7.93

3.18

3.40

0.2

8.765

130304-LH

0.4

8.3

130308-LH

0.8

7.37

160402-LH

16.60

9.525

4.76

4.40

0.2

10.614

160404-LH

0.4

10.152

160408-LH

0.8

9.229

160412-LH

1.2

8.306

220516-LH

22.1

12.70

5.56

5.5

1.6

7.383

220525-LH

2.5

8.955

220530-LH

3.0

7.79
Related products